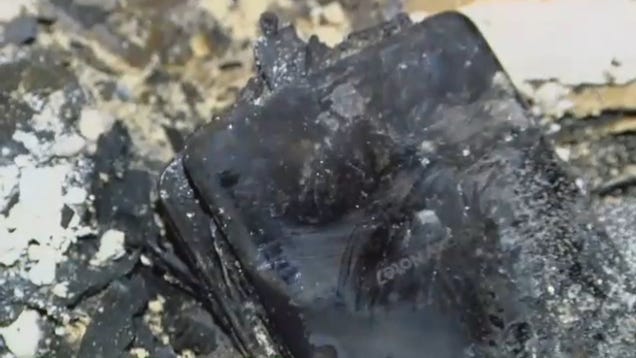 Last week, Samsung recalled 2.5 million Galaxy Note 7 smartphones. But it seems like every day we're hearing stories about the defective devices being the potential cause of everything from burning Jeeps in Florida
to flaming hotel beds in Australia
. Now, authorities are investigating a house fire in Horry County, South Carolina with a possible connection to the infamously combustible device.

Source: Gizmodo
September 8, 2016
Categories: